Members get free access to and can participate in:
Monthly releases of new music curriculum by PBS Kids celebrity SteveSongs

Virtual class visits with SteveSongs

Virtual competitions (win the chance to be included in a remix of one of SteveSong's videos)

Focus groups (get compensated for your feedback)

On-demand professional development training

Join our content creation team
​
Meet PBS Kids celebrity and teaching artist: SteveSongs
​
​
We won't send spam, 'cause that's lame. Unsubscribe at any time.
​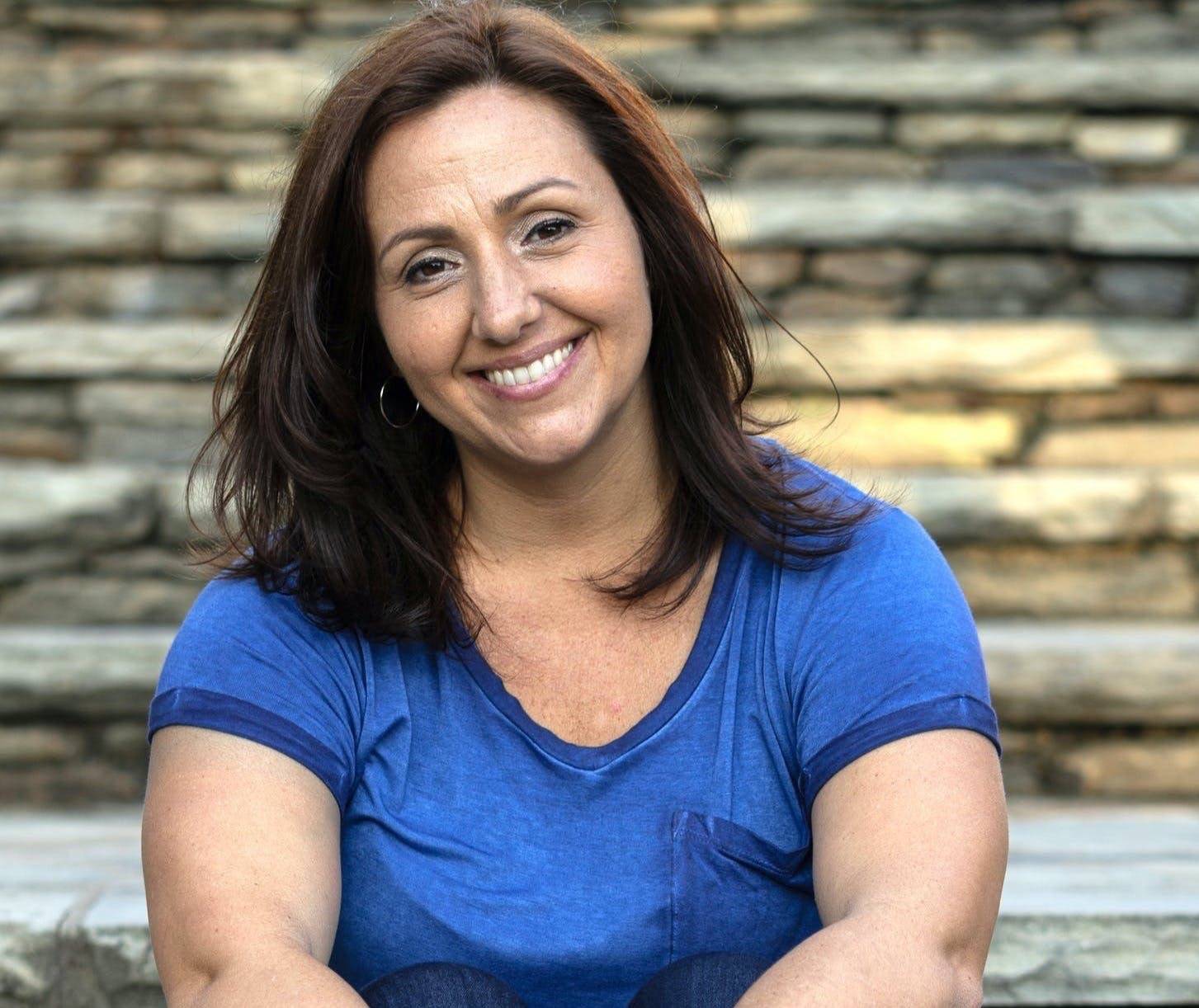 ​
You're an elementary music teacher. You know that when you teach music you change the world. You walk into class with high hopes. Then you realize you have no curriculum and no budget.
​
Or maybe you're classroom elementary teacher. You believe that music should be a core subject, but there is no music teacher in your school. You're expected to teach music even though you have no training.
​
Perhaps you're a homeschool parent. You know how important music is for your child's education, but you're not a musician. Private lessons are expensive, and you're not sure where to start.
​
We're all different, but we all have one thing in common. We believe that when we teach the arts, we change the world.
​
I partner with music educators and teaching artists like PBS Celebrity SteveSongs to give you all the tools you need. Become a member for free so I can connect you to a community of educators who can support you every step along the way.
​
I'll see you in the membership!
Joanna Puello, Founder