Members get free access to and can participate in:
The Lion, the Witch, and the Wardrobe curricculum kit

Virtual class visit with Joanna Puello

Virtual competitions

Focus groups (get compensated for your feedback)

On-demand professional development training

Join our content creation team
​
Meet theater teacher and director: Cynthia Lowa
​
​
We won't send spam, 'cause that's lame. Unsubscribe at any time.
​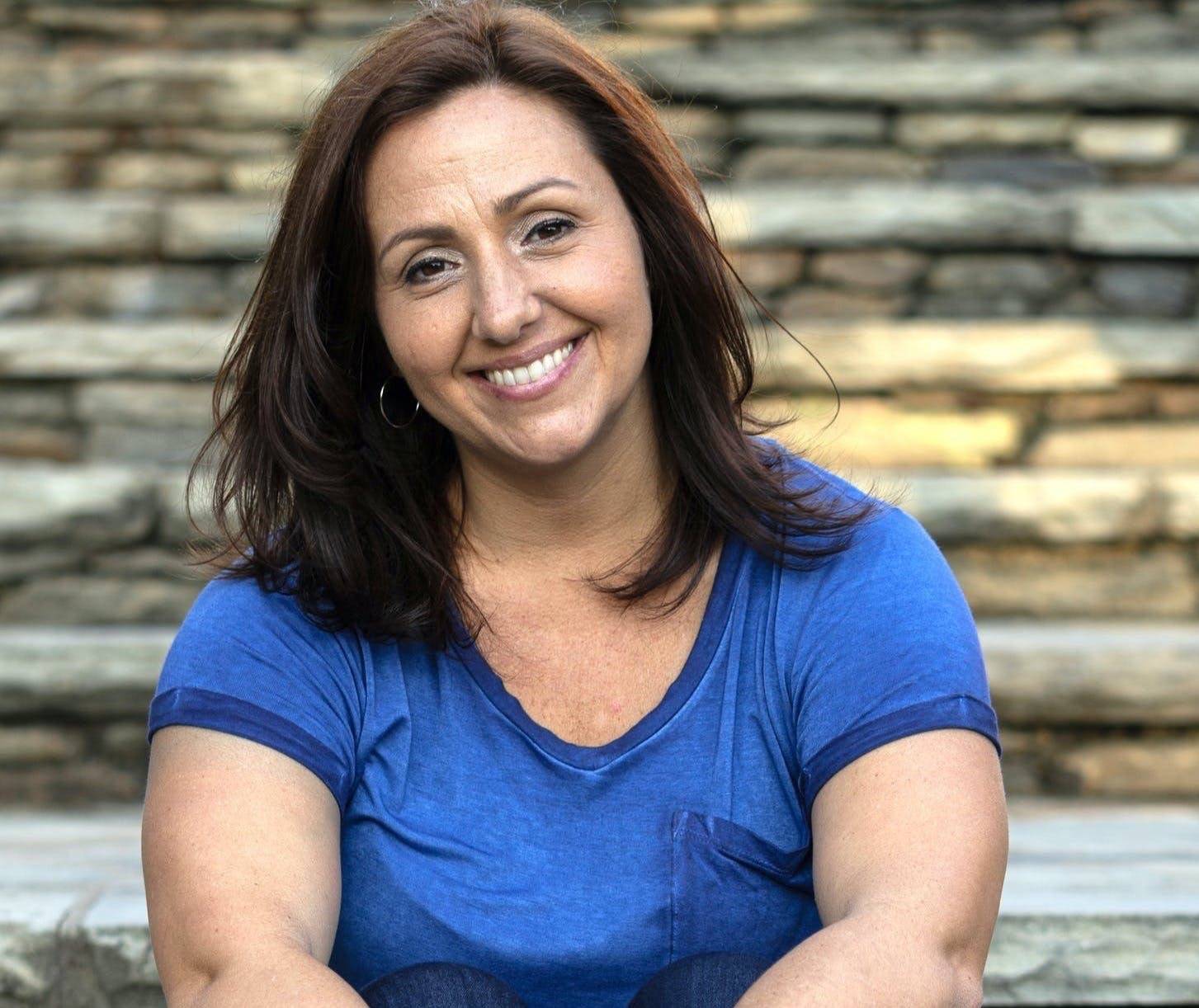 ​
You're a theater teacher. You know how to produce a play, but you have a limited budget and the time it takes to create all of your own lesson plans, give instruction, and run rehearsals is simply overwhelming. Then there's the budget...it's so slim!
​
Or maybe you're classroom teacher. You believe that theater should be a core subject, but there is no theater teacher in your school. You sign up to lead an after school club so your students can experience the power of theater.
​
You're a homeschool parent or after school director/teacher. You want to integrate theater into your students program and learning experience, but you don't personally have the training and don't have the budget to hire an expert.
​
We're all different, but we all have one thing in common. We believe that when we teach the arts, we change the world.
​​
I partner with arts educators and teaching artists like Cynthia Lowa to give you all the tools you need. Become a member for free so I can connect you to a community of educators who can support you every step along the way.
​
I'll see you in the membership!
Joanna Puello, Founder